05/01/2023
By Geoff Peters, NAPIM President
I want to take the time to tell you how incredibly humbled and honored I am to write to you as ‎NAPIM's next President. My sincere thanks to Gregg Dahleen for his leadership over the years. Gregg ‎has led our organization with fervent care, displaying a tenacity like no other. As an association, we've ‎gone through a few transitions. Thank you, Gregg, for leading us confidently and without interruption ‎through some of these major milestones. You have my promise that I will do my absolute best to carry ‎the torch as gracefully and steadfast as you did.‎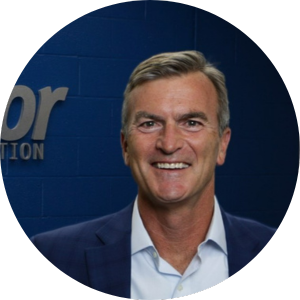 Welcome to NAPIM
NAPIM's 2023 Summer Course
Registration is Now Open! Click here.
---
Build and Grow Your Brand by Advertising with NAPIM
NAPIM is pleased to offer advertising opportunities for members to increase their company's impact and expand their brand within the industry. Multiple options are available for any budget and frequency.
Contact Cathy Vick, NAPIM Director of Sales, at cvick@napim.org to learn more.